Add-On
Clear search filter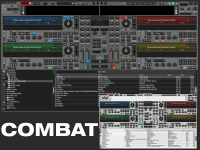 No full screen previews
LE&PLUS&PRO
Downloads this month: 61
Total downloads : 1 693
Popularity: 73
Rating: 3.8

2 and 4 Decks- Audio & video Layout mode -Normal & Extended Decks view - 12 different colors for the background -Day light skin included
Date added: Mon 12 May 14 @ 10:05 pm
Last update: Mon 12 May 14 @ 10:05 pm
1.01
Comments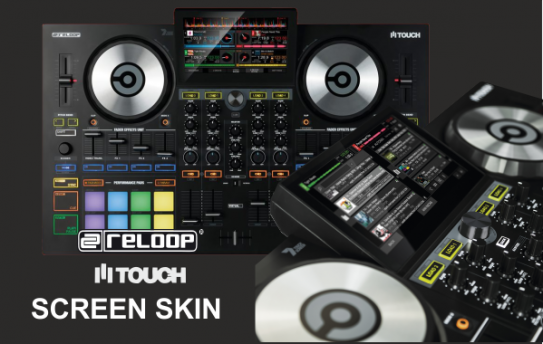 No full screen previews
Downloads this month: 3 368
Total downloads : 16 993
Popularity: 69
Rating: 3.9

The default Skin for the Reloop Touch screen. Installed with Pro OEM. Not a standalone skin. Install if already Pro Full is installed.
Date added: Mon 20 Nov 17 @ 11:48 am
Last update: Fri 07 Sep 18 @ 12:04 pm
1.1
Comments
Atomix VirtualDJ Chinese Skin
PLUS&PRO ONLY
Downloads this month: 105
Total downloads : 759
Popularity: 60
Rating: 4.2

Just the basics, with large buttons and sliders. No need for a stylus.
Date added: Thu 09 Nov 17 @ 2:40 pm
Last update: Fri 01 Dec 17 @ 1:44 am
1.0
Comments