Add-On
Clear search filter
Novation Launchpad VDJ8 mapper
Reloop Terminal Mix 2 - Enhanced VDJ 8-Mapping
Pioneer CDJ-400 Advanced Map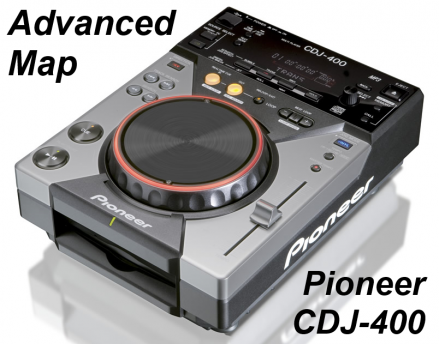 PLUS&PRO ONLY
Downloads this month: 26
Total downloads : 798
Rating: 4.1

It's now available an advanced and intelligent mapper for Pioneer CDJ-400 & Virtual DJ 8. Read Comments regarding the different actions compared to the default mapping.
Date added: Sun 05 Oct 14 @ 7:48 am
Last update: Tue 07 Oct 14 @ 3:20 pm
1.0
Comments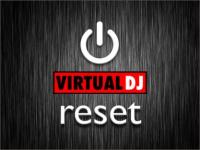 Downloads this month: 25
Total downloads : 3 698
Rating: 3.7

Removes VirtualDJ legacy entries from Windows registry (ver 7 or older). VirtualDJ 8 (and later) settings are stored in separate settings file in Documents>VirtualDJ and are not affected. Delete that file instead to reset settings in VirtualDJ 8 or later.
Date added: Mon 15 Apr 13 @ 5:57 pm
Last update: Thu 10 Dec 15 @ 3:51 pm
1.1
Comments
Novation Launchpad - Custom Mapping
Vestax VCI-380 Optimized Mapper