Forum: Addons


Addons comments

Discussion about VDJ DARK
---
发表时间 Wed 09 May 18 @ 3:06 pm

Thanks for this!!
I was looking for this for a long time.
The default one but with with darker colours scheme and no shiny effect under the waves!
They should just let it be an option out of the box. Different colours schemes for the skin, with no shiny effects and a "flat" option for buttons.
---
发表时间 Mon 04 Jun 18 @ 2:59 pm

I'm glad you liked it
---
发表时间 Wed 06 Jun 18 @ 4:16 pm

Were is the code to this I would like to change it color The box in yellow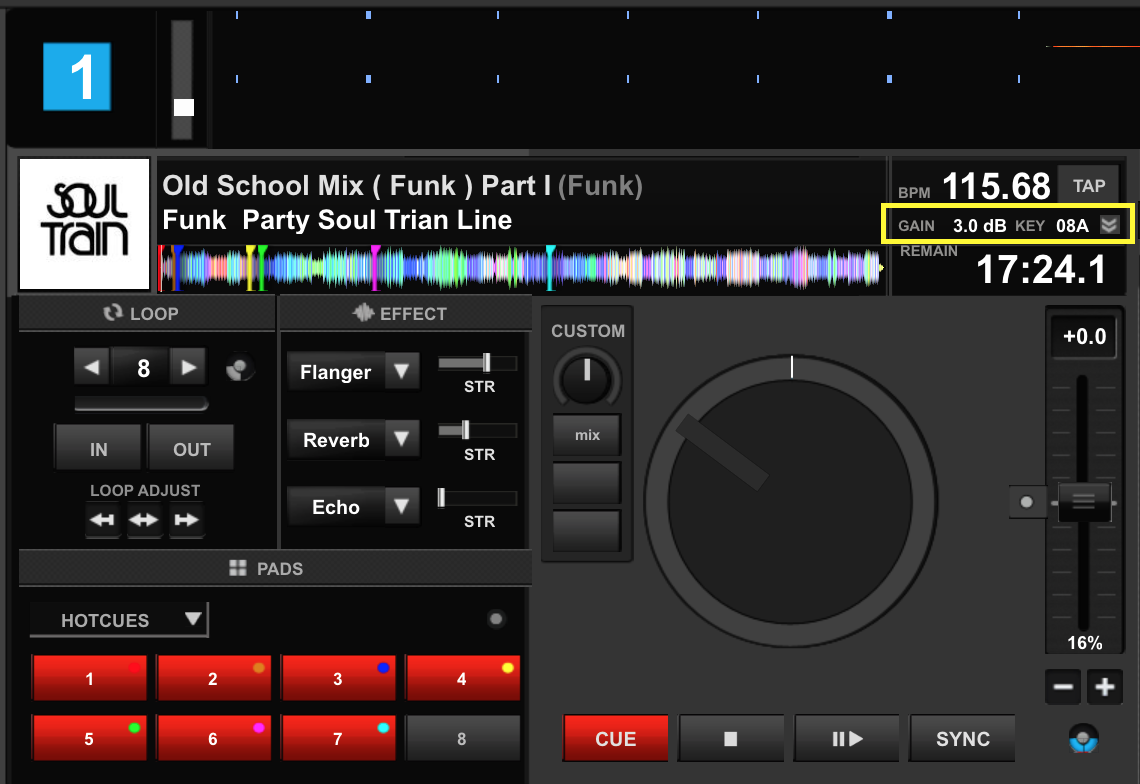 and change the BPM to 2 numbers also not 4
---
发表时间 Thu 28 Jun 18 @ 3:16 pm

You want to change the box itself (the background), or the text inside the box?

Which parts? The words 'gain' and 'key', or the dB and Camelot key?

Two digits for BPM? Are you only playing tracks up to 99BPM?
---
发表时间 Thu 28 Jun 18 @ 4:34 pm

groovindj wrote :

You want to change the box itself (the background), or the text inside the box?

Which parts? The words 'gain' and 'key', or the dB and Camelot key?

Two digits for BPM? Are you only playing tracks up to 99BPM?



the #'s or both and yes just 99 only
---
发表时间 Fri 29 Jun 18 @ 3:39 am