Forum: Addons
---
发表时间 Sat 01 Sep 18 @ 11:38 am
hi
how to get back to the players after i got in the browser
as i keep pushing the decks button and nothing happens
---
发表时间 Wed 05 Sep 18 @ 3:28 pm
Deejay_Willy, just press the "FX" Button to unlock the browser.

---
发表时间 Thu 06 Sep 18 @ 7:58 pm
you mean this one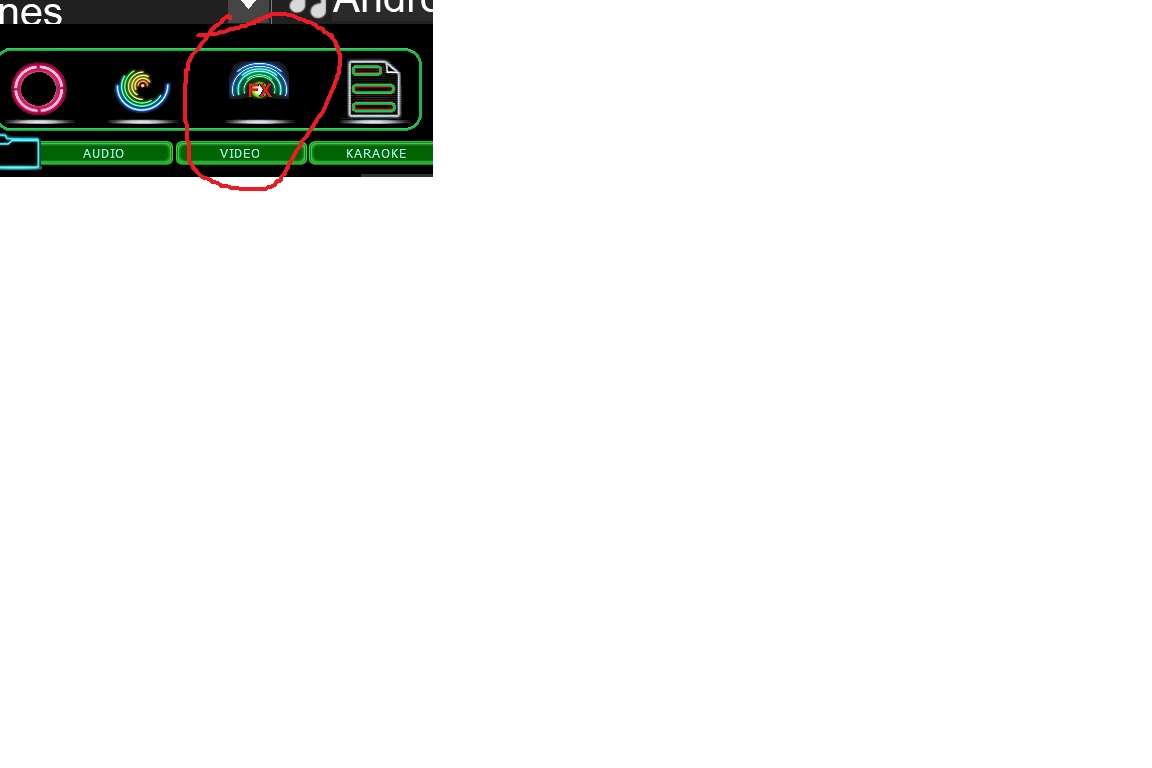 as i keep pressing it with no luck
it stays on the browser until i change the skin and comes back to yours agian
---
发表时间 Wed 12 Sep 18 @ 10:42 am
Deejay_Willy, i had fixed it, please wait until administrator check the review. Best regards, Adrian.
---
发表时间 Thu 13 Sep 18 @ 5:18 am
Deejay_Willy , the template is ready, please download again. Thanks for comment. Adrián.
---
发表时间 Thu 13 Sep 18 @ 7:56 pm
Hello! I would like to ask why there is no picture in the skin. How do I call it?
---
发表时间 Wed 03 Oct 18 @ 5:09 am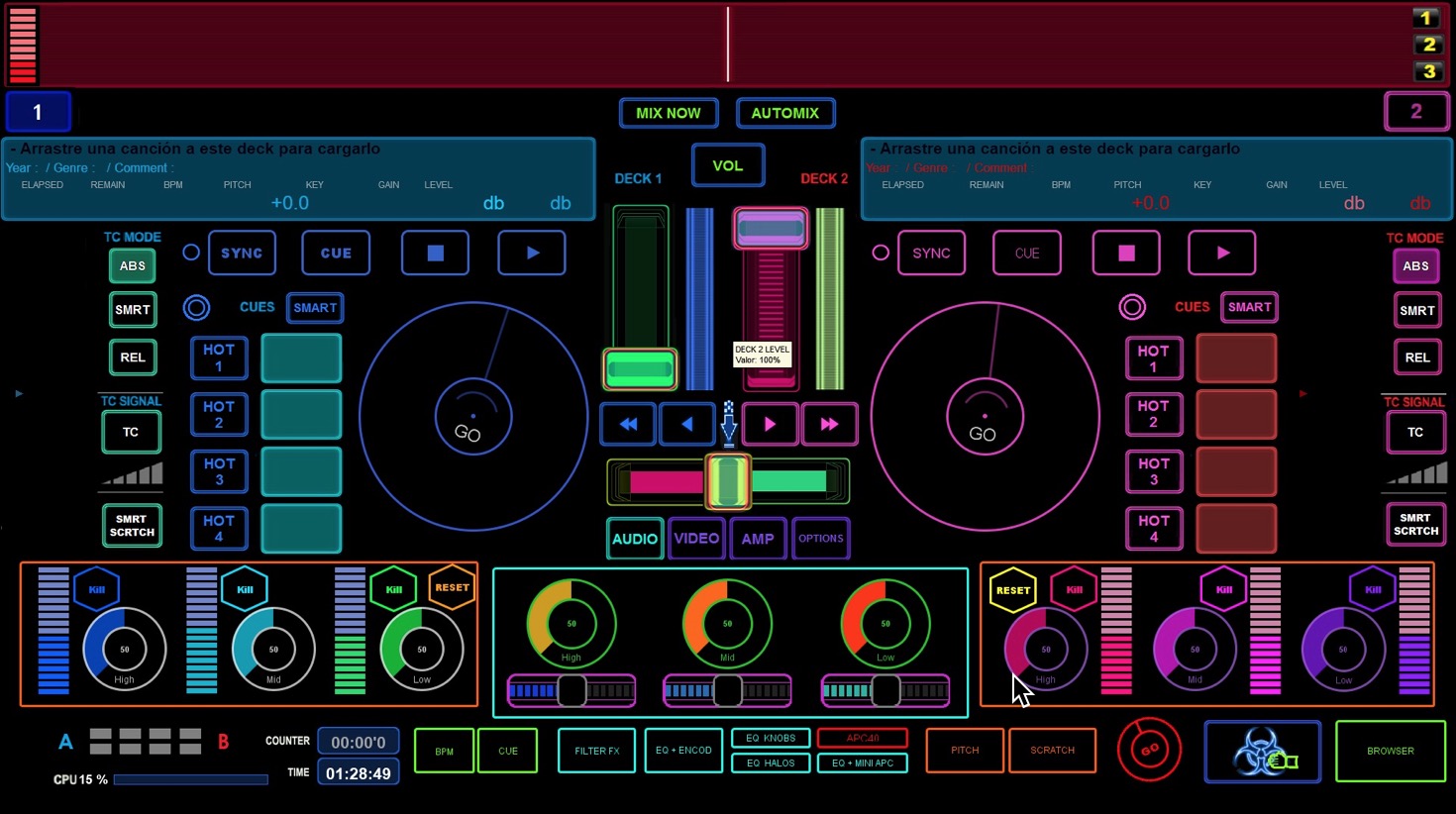 ---
发表时间 Wed 03 Oct 18 @ 5:10 am
Hello Tiger_xu, that´s because this skin was overlied by an Emulator template. When you run VDj with Emulator software (as a controler) you can design overlays like these, just to add infinite screens. If you are an official user of Emulator (or find "touchinnovations" on the web) i could give you the mapping, and scripts to do that.

Emulator can create midi templates to overlay in dj softwares like traktor, ableton live, VDj, encreasing the potencial actions.

please, check an example:

https://www.youtube.com/watch?v=PeouPu4evBU&t=7s
---
发表时间 Thu 04 Oct 18 @ 12:28 am
Thank you! As you said, I need to touch the skin like this. Can you give me a full skin? Because I see you posted in the official website of the skin bag, there is the skin I need. Can you send it to me?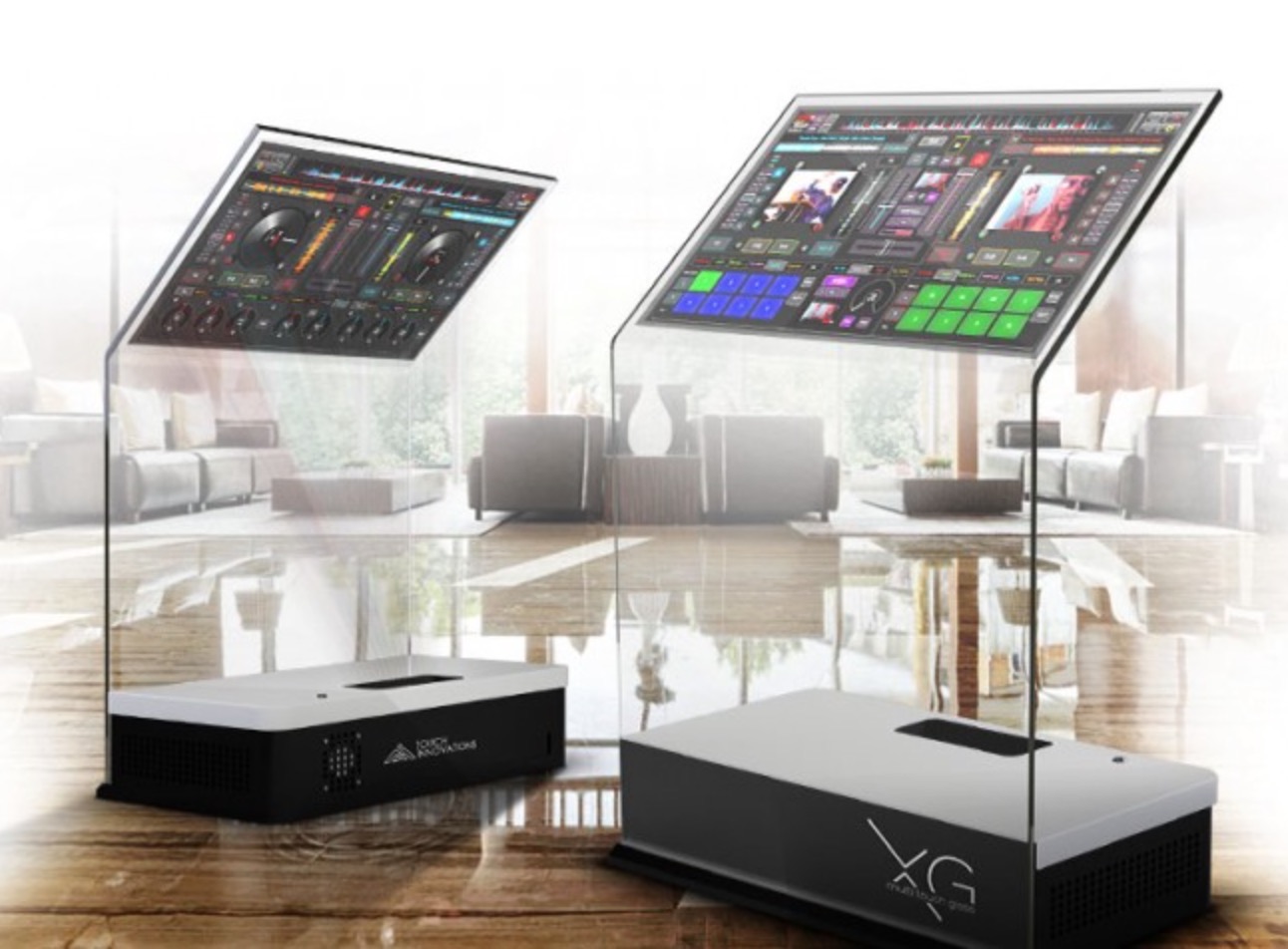 ---
发表时间 Thu 04 Oct 18 @ 5:51 am
I can give you the mapping and the scripts for VDj, but you need to get the official version of Emulator Pro to design a template. My templates have copy right provided by touchinnovation and can´t work in other users, unless you acquire it, let me see if touchinnovations can post this template in their Template Store.
---
发表时间 Thu 04 Oct 18 @ 8:02 am
Thanks for this great skin.
I can't figure out how to go to slip mode , or change the loops to roll mode .
---
发表时间 Sat 05 Oct 19 @ 8:17 am