Forum: General Discussion


About VirtualDJ and DJing in general

---
If you need extended support, contact our Support Team.
Forum Guidelines  (*) The moderators hold the rights to move or modify posts in order to keep the discussions clear or to facilitate the search.

How do you make your played sets public?
---
发表时间 Sat 30 Dec 17 @ 11:35 pm

go to your homepage here and click on sets then adjust privacy setting


---
发表时间 Sun 31 Dec 17 @ 12:11 am

I see, shame there isn't a master setting so that they are automatically made available to the public once created.
---
发表时间 Sun 31 Dec 17 @ 12:55 am

i'd rather the competition never saw what was being played.


---
发表时间 Sun 31 Dec 17 @ 2:30 am

That's funny, because I treat the other DJ's in my club as competitors. No, I don't want to trade music, if I see you pick up your phone while I'm playing, I will do a quick mix or add a drum track. You want to know what the track is, ask me. I will ask them. No, I'm not taking request from you, I don't ask you for request. I actually find it disrespectful for a DJ to ask another DJ for a request. Play that track on your shift. So, needless to say, I don't get along with most of the DJ's at my club. Well, 3 of them, the other 3 are cool.
---
发表时间 Sun 31 Dec 17 @ 10:05 am

i know exactly the type. we have one that works for the owners and we've taken to calling him 'dj xerox'
I've seen him come in from next door and literally start typing a list. and then he wanted to have me make him a list of everything that was played during one of my non-country sets "cause it really worked on the floor'"...
first thought in my head was 'you DON'T have a dance floor in that sports bar and when they tried you out here you managed to half empty the club every night they let you play music in less than 30 minutes."

even better was when he tried to play the ego game and wanted me not to play certain songs so he could play them later.
slapped that down right quick. we don't play that game. if you don't have what it takes to keep a floor going with creativity in a 'no songs repeated' club and can't think on the fly then you have no business playing music here.
or any club for that matter.
---
发表时间 Sun 31 Dec 17 @ 10:41 am

LOL, "DJ XEROX" good one.
---
发表时间 Sun 31 Dec 17 @ 11:22 am

Lol, good for you but I'm just playing general party music.
---
发表时间 Sun 31 Dec 17 @ 4:57 pm

Does this virtual DJ work with iPad?
---
发表时间 Thu 11 Oct 18 @ 10:35 pm

that is not the subject of this topic and is completely unrelated. please open your own comment thread on that.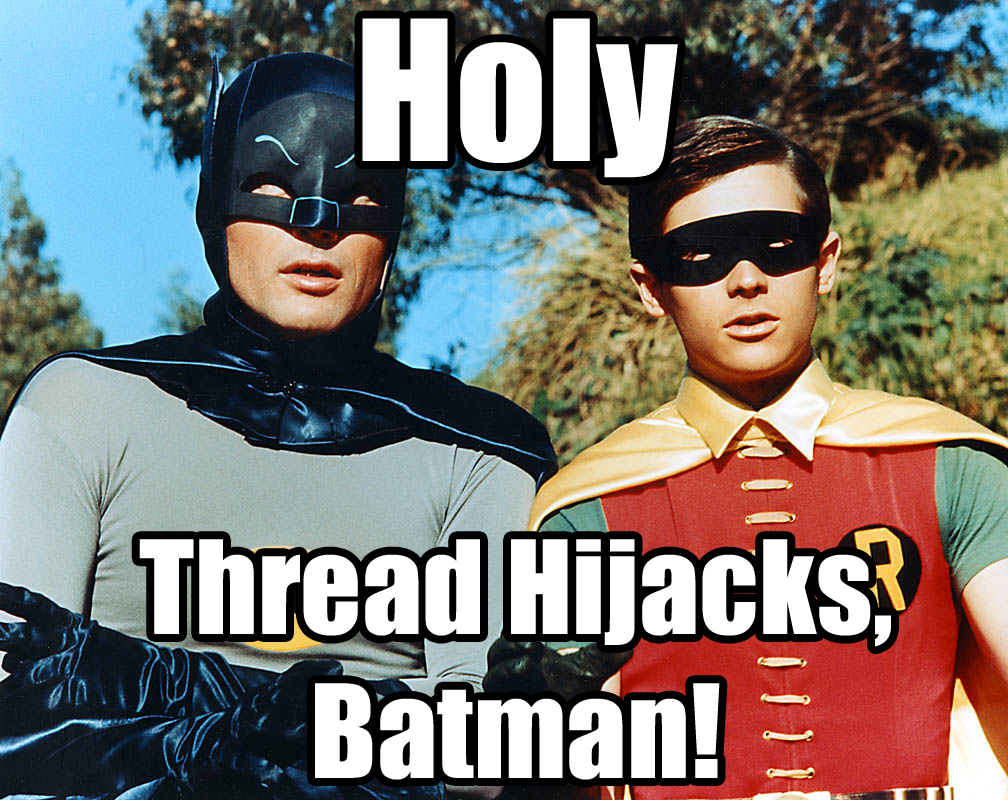 ---
发表时间 Thu 11 Oct 18 @ 11:26 pm